Evolve Life Centers is a CARF accredited, addiction treatment center, established in 2015. Staffed with certified addiction specialists and counselors, your recovery is our top priority. We believe tackling addiction isn't unilateral. By following an individualized-approach, each client will receive the right program and level of care, tailored to their particular needs.
Here at Evolve Life Centers, recovery is an extensive process. We not only treat the addiction, we treat the mind, body and spirit. From addiction counseling and group therapy to community focused and individual mental health services, our clients receive invaluable care. It is our goal that clients not only obtain sobriety, but also establish a network of support and receive useful resources and tools so that they're on the path to maintaining recovery. Visit our Treatment page to learn more about the services we offer.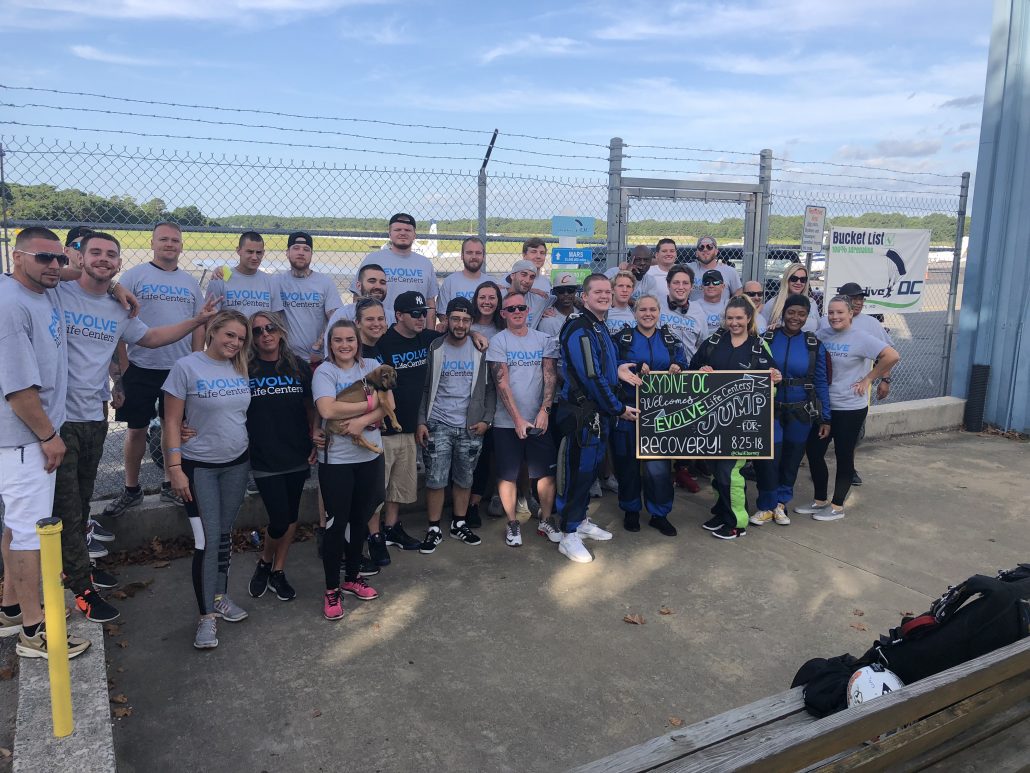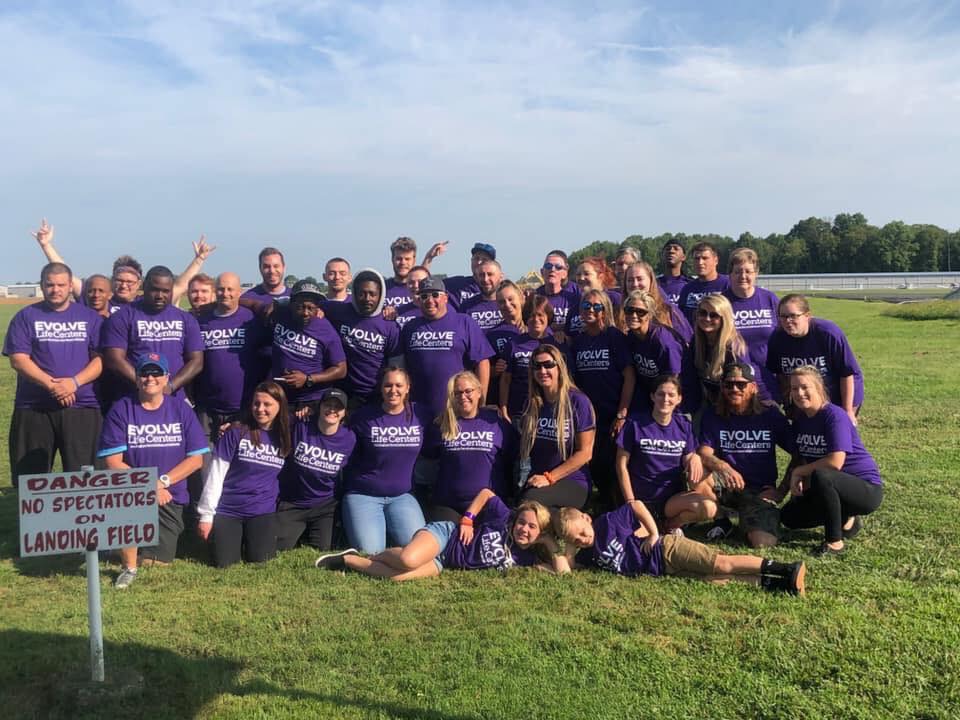 We are honored to have some of our guests share their thoughts and experiences at Evolve Life Centers. All videos have been approved by each guest and we thank them for their strong courage.