Have a Look at Our Latest Activities
Rehabilitation and recovery don't have to be boring. Our outdoor activities are fun, exciting, and educational. Addiction recovery is an adventure in itself, so it's important to ensure peace of mind for clients during the challenging process. Our adventures help build that confidence and peace of mind.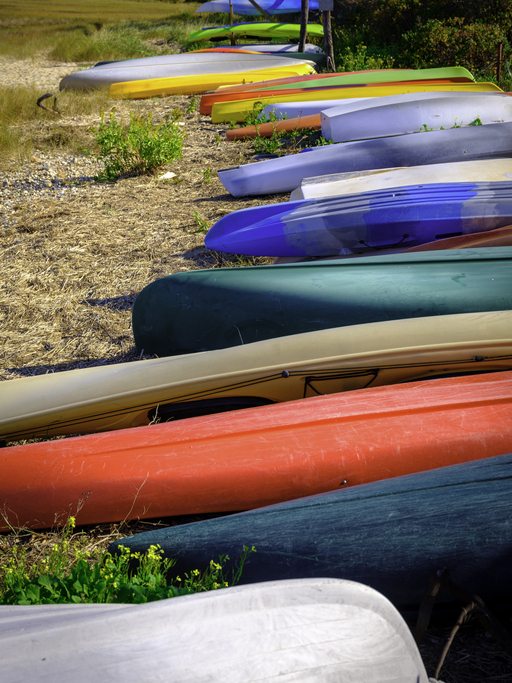 Equine-assisted psychotherapy incorporates horses into the therapeutic process. People engage in activities such as grooming, feeding, and leading a horse while being supervised by a mental health professional. Goals of this form of therapy including helping people develop skills such as emotional regulation, self-confidence, and responsibility.
We believe that engaging in unique team building activites are a great way to promote positive physical and mental health in a beneficial and enjoyable environment.
These outdoor activities bring out the best in our clients, including their resilience, resourcefulness, and abilities to work together. With stunning landscapes and views, the mountains, waters, rocks, and trees serve as a guide that leads to adaptability and reflection.