It's Time for You to Have
a fresh start that feels like home.
Everyone deserves a welcoming place to come home to. For people in recovery, Evolve Life Centers has that supportive living environment that is essential to success.
Our treatment process is refined for the success of each individual.
This includes our step-down process and our traditional outpatient services process.
Intensive outpatient substance abuse treatment services (IOP) are provided to assist an individual who may need more intense treatment but not actually need residential care
Residential Treatment Program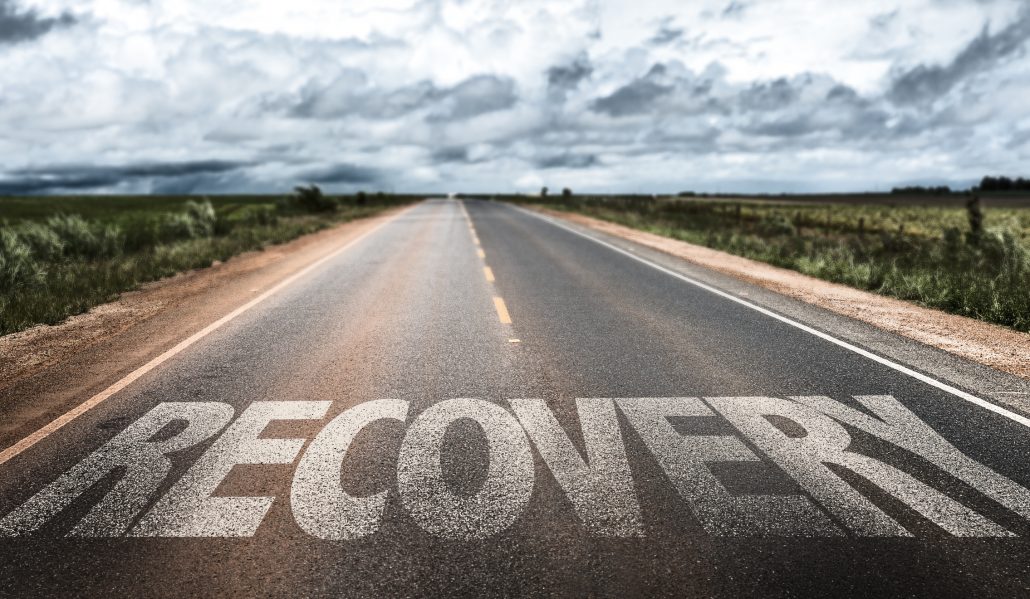 Conveniently located between Baltimore and Annapolis in the Glen Burnie/Pasadena area, Evolve Life Centers™ is a new approach to the challenge of post-treatment housing. Staffed by addiction experts and designed to foster supportive social connections, each of our sober living communities offers our guests a clean, safe space and a real sense of belonging and community.
Find Out Why we are Different
Programs and activities to foster supportive social connections and productive recovery