Typically, a perspective client will call over the phone or come in person to compete a 5-minute screening. This screening process may be the result of a referral and if appropriate releases of information are signed, we can screen a client through the referral source if needed. Evolve Life Centers IOP LLC is committed to the highest quality of care.
Biopsychosocial assessments are completed in conjunction with evaluation of ASAM placement criteria and DSM-5 diagnosis to determine the appropriate level of care. After screening is complete an assessment date and time is scheduled. This can be done as quickly as the same day and no longer then 2 working days out. Assessment days and times are flexible to meet the clients schedule and needs. The total time of assessment is no more then 90 minutes.
If, through the assessment process, it is deemed that additional services are needed such as more intense psychiatric help or detoxification from substances such as alcohol, opiates or benzodiazepines assistance will be given to refer to appropriate agencies. We will work closely with the client to ensure they get the services needed.
The assessment determines the appropriate level of care. We provide IOP, Traditional OP and DUI services. Mental health services are offered through our partner.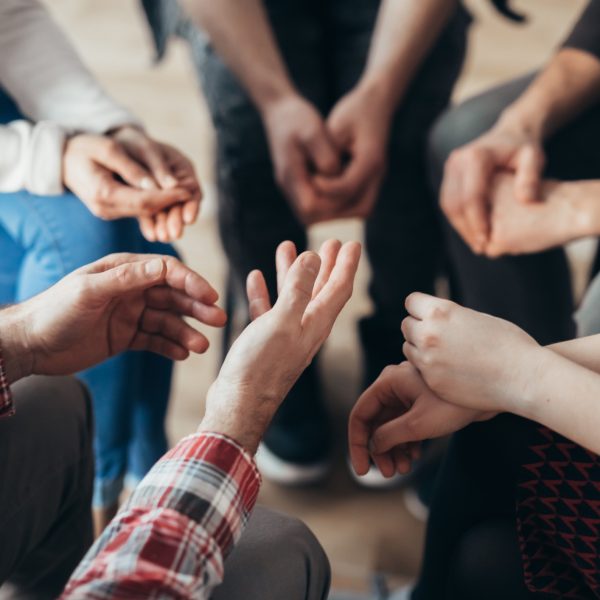 Counseling Services
At Evolve we understand that recovery is a potential ongoing, lifelong process. Although treatment ends, at some point, recovery may not. Support group attendance is encouraged per client's choice to assist in meeting each individuals' needs. If chosen, clients are directed to their group(s) of choice. Narcotics Anonymous, Alcoholics Anonymous, Celebrate Recovery, SMART Recovery, Chemical Dependency Anonymous are some the choices that clients engage in but there are many other support groups available per the client's choice. Resources are provided throughout the counseling process. Again, these approaches are recommended from a clinical perspective with the clients' needs and goals in mind.
Alumni Groups
Since a continuum of care evidences best outcomes for treatment, Evolve has introduced alumni services free of charge for clients who have successfully completed treatment. This group and/or individual process allows clients to "stay in touch" with their past and utilize professional expertise in their lives if need be. It is also a chance to pass on success stories to clients if applicable because part of ongoing recovery is "giving it back". This may happen as a part of a mentoring program if all parties agree.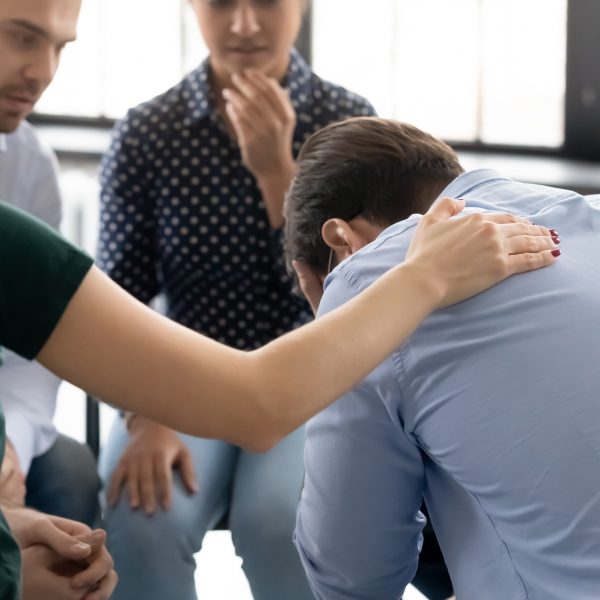 At Evolve Life Centers we believe in a client centered approach to treatment. We evaluate your needs and individualize your treatment to assist the client in reaching his/her goals. Our counselors operate from The Stages of Change approach and utilize Motivational Interviewing and different cognitive behavioral approaches. We provide auricular detoxification (acu-detox) services, if chosen on a group and individual basis and promote spiritual wellness in the IOP and OP levels of care.
If IOP is completed successfully a client will "step down" to the OP level of care and attend OP groups. This process is part of a continuum of care to assist the clients in successful completion of treatment, ensuring continued group and individual counseling. If successful, the intensity of treatment will decrease according to the individuals needs.
Traditional Outpatient Therapy is determined based on the needs of the individual and can be as minimal as one hour per week. We offer this service in the morning and evening. Services are provided in a manner to assist our clients in reaching their goals. This could be through group and/or individual counseling. Whether court ordered, referred from work or other referral sources or voluntary, Evolve believes in a strong person centered approach to treatment.
DUI classes are offered for those with minimal, mild treatment needs usually due to first time offenses. This process typically can take 12 weeks of one-hour sessions per week.
Individual counseling is provided to assist in meeting ones needs and sometimes is a preferred method of treatment. This may be offered in conjunction with groups or separately.
Evolve Life Centers has multiple business partnerships to promote recreational activities such as sailing, equine therapy and parenting classes.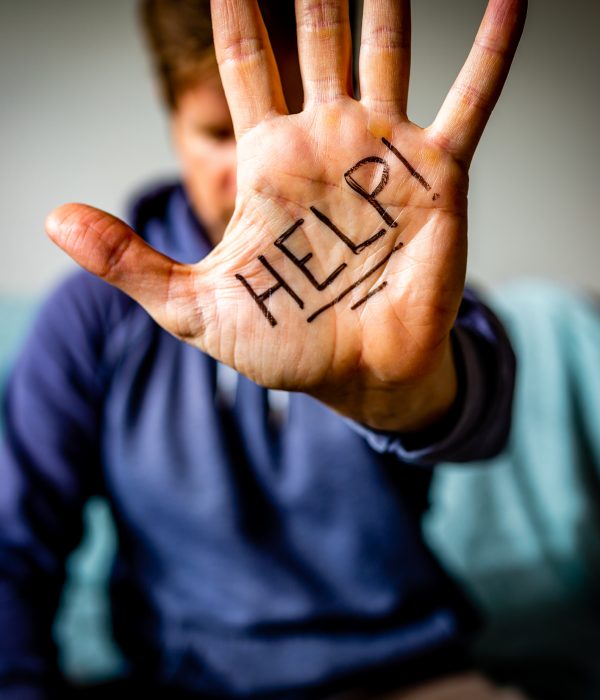 Each Evolve Life Centers Home Offers